Tax Attorneys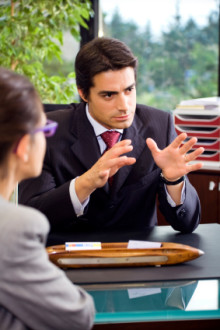 We've all seen the pictures of Lady Justice balancing her scales and wearing her blindfold, meant to convey a sense of objectivity and fairness in the law. But how fair is it for everyday taxpayers who are up against a system of tax laws they can barely comprehend, let alone contest in court? If you're feeling overwhelmed by the mind-boggling complexity of your tax troubles, it's time to bring in the legal specialists from The Levy Group of Tax Professionals. With our team of licensed tax attorneys helping you interpret the laws, your chances of getting a fair fight are eminently improved. Just call or click today: Our tax lawyers are available around the clock for tax help of all kinds, including IRS audit assistance, tax resolution services, and more!
Unlike other tax attorneys you may have consulted with, The Levy Group of Tax Professionals doesn't believe in treating you like a number. When your entire financial future is on thin ice, the last thing you want is an overscheduled tax lawyer who keeps checking the time on his watch. With our Las Vegas team on your side, you won't have to worry about disinterested counselors who lack the proper credentials. Our courteous, attentive tax attorneys have more than two decades of experience in federal and state tax problems, and we make a point of focusing our full concentration on you.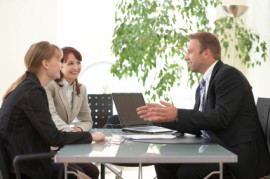 When you need a caring, competent tax attorney with impeccable qualifications, look no further than The Levy Group of Tax Professionals. We're here to see you through a multitude of complex tax law dilemmas, including:
Deciphering tax codes
Seeking business tax relief
Filing delinquent tax returns
Securing installment payment plans
Avoiding property liens and levies
Stopping IRS wage garnishment
Ironing out tax settlements
And other tax matters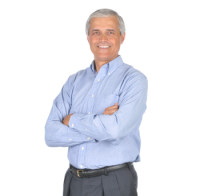 Needless to say, you might not want to wait until your situation is dire before making the call to our tax lawyers. As leading specialists in tax regulations and procedures, The Levy Group of Tax Professionals can assist you with business and personal tax services of all kinds, from corporate bookkeeping and payroll processing to determining eligible deductions and filing accurate tax returns. Best of all, our tax attorneys in Las Vegas can get you out of hot water whenever problems do arise, so you can consider all of your available options and navigate step by step through the tax resolution process with your eyes wide open.
So don't let today's tricky tax laws leave you scrambling in the dark. For the personalized and responsive tax attorney service you deserve, contact The Levy Group of Tax Professionals in Las Vegas as soon as possible. In good times or bad, we're the counsel to call. Reach us now by phone, or e-mail our tax lawyers for more information. We look forward to working with you!
tax lawyers
attorney taxes
tax law attorney
tax attorney
tax attorney in