Tax Preparation Services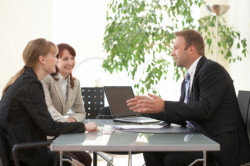 With the arrival of spring comes the dreaded chore of tax preparation. For many individuals and business owners alike, meeting the demands of Uncle Sam can be a stress-inducing ritual, resulting in procrastination, late fees, and even additional reams of paperwork. But getting your taxes done both correctly and on time doesn't have to be such a major ordeal. With tax preparation assistance from The Levy Group of Tax Professionals in Las Vegas, you can enjoy spring knowing full well that your tax return worries are being handled by the best and brightest. What's more, if your tax preparation headaches of the past are coming back to haunt you, we can help with those mix-ups as well. Just contact us now to arrange whatever personal or business tax services you'd like us to take off your hands.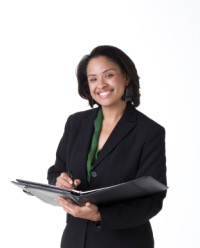 With tax laws changing from one year into the next, it's no wonder so many well-meaning individuals and companies have trouble following all the rules and meeting all the deadlines. As if tax return preparation isn't complicated enough to begin with, you have to make adjustments each and every tax season for any recent lifestyle, organizational, or legal modifications. Yet despite the constantly evolving tax return dos and don'ts, isn't it nice to know you can always count on The Levy Group of Tax Professionals for clear, unwavering tax preparation counsel? Year after year, we're here to make all your tax services as quick and straightforward as possible, offering help with taxes including:
Personal
Business
Payroll
Federal
State
Late Tax Return Filing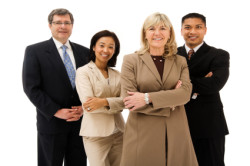 Benjamin Franklin may have said, "Nothing is certain but death and taxes," but the saying you really want to remember in regard to tax preparation is "better late than never." In fact, when you're behind on tax return filing, you're on the hook for the original balance owed as well as any accrued interest charges or IRS late fees. Depending on how long your tax debts have gone unpaid, you could also be subject to stiff penalties and rigorous collection strategies, such as tax liens or wage garnishment. So don't risk the long-term ramifications of faulty tax return filing. Call or e-mail our skillful tax preparers today for timely, hassle-free service at truly reasonable rates.
Tax Audit Representation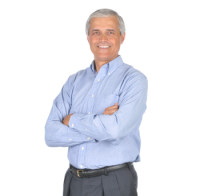 In addition to our convenient tax preparation help, The Levy Group of Tax Professionals offers full-service tax representation for IRS audits. No one ever wants to open up their financial records to be inspected by government officials, but at least with our firm stepping in, you'll have a trusted tax confidante standing in your corner. And if you've been having your tax return prep done by our pros, you can be especially confident in the accuracy and conformity of your paperwork, making for a calm, uneventful IRS audit experience—which is exactly the way you want it to be when the government comes to check up on your tax returns.
To get a free estimate on our tax services for you or your Las Vegas-area business, reach The Levy Group of Tax Professionals now over the phone or online. Season after season, we are the team to trust!
Tax Filing Service
Tax Prep Service
File Tax Service
Tax Preparation Services